Vatessia presents
Snotwart Steals Christmas
Deep in the archives, Vatessia brushed dust from an ancient scroll. It couldn't be… Surely not. And yet, as she read on, the story told itself to her. The legend of Snotwart the Brave, and the story of how Christmas began in Goblin town. The lore keepers would be delighted. And the young ones too. This was true treasure.
What you'll get
5 episodes of Snotwart's story, released weekly, professionally produced and performed
25 hand-drawn images, revealed each day
The unlockable christmas story as NFT, a timestamped event that will come to life each Christmas
We reopened the mint of the Final Edition as your last opportunity to get your hands on a copy of the Snotwart Steals Christmas NFT.

The mint will close on the 16th of January 11pm CET, so don't miss out!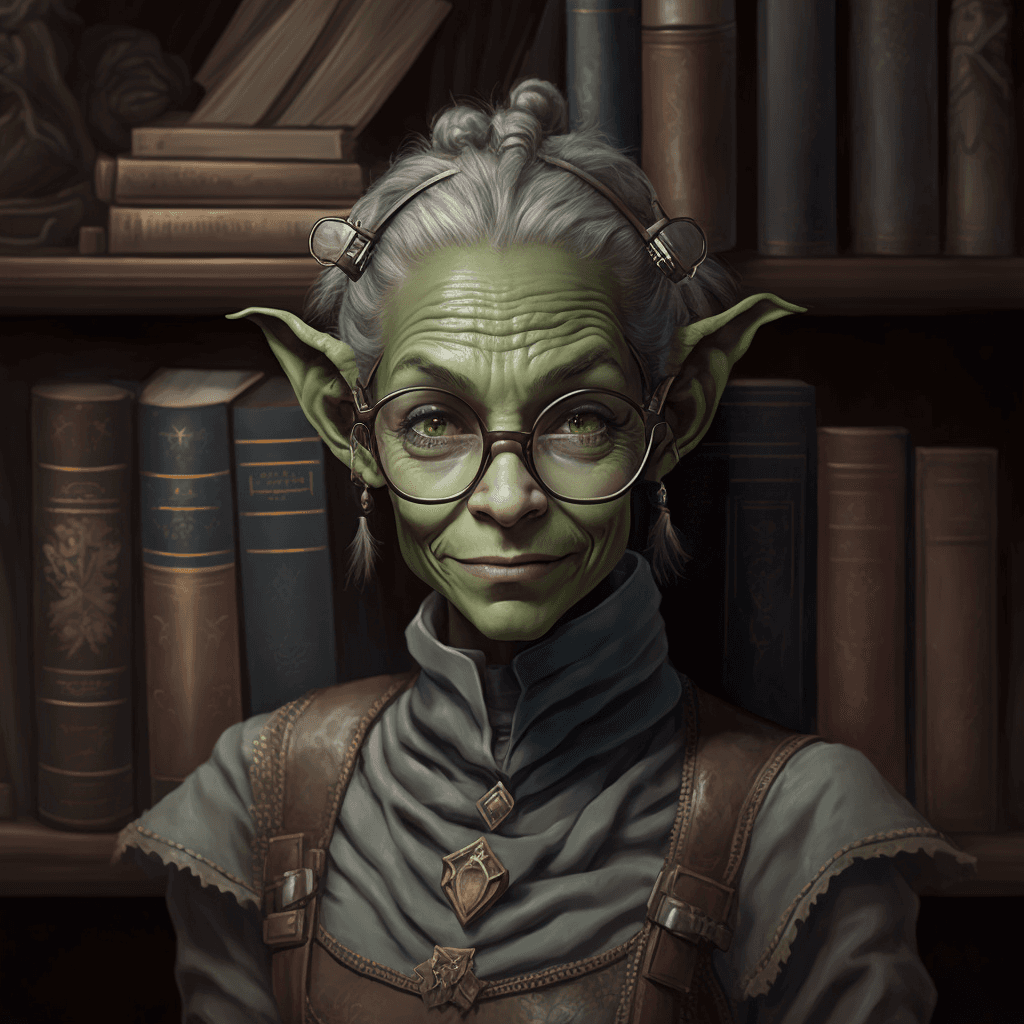 Available Editions
Join our Discord to find out more.
Limited Edition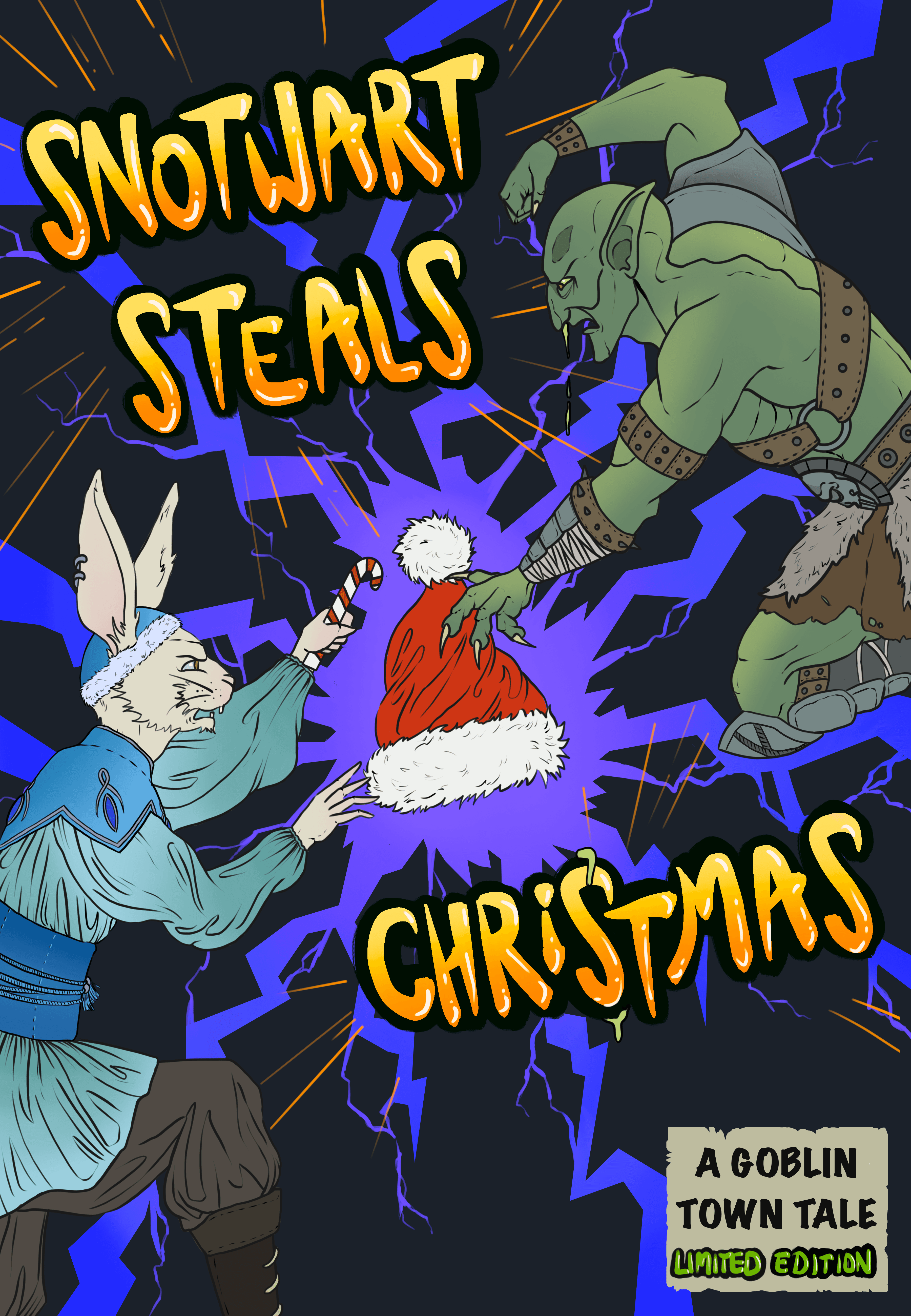 Find on Opensea
Unlock Content
Special Edition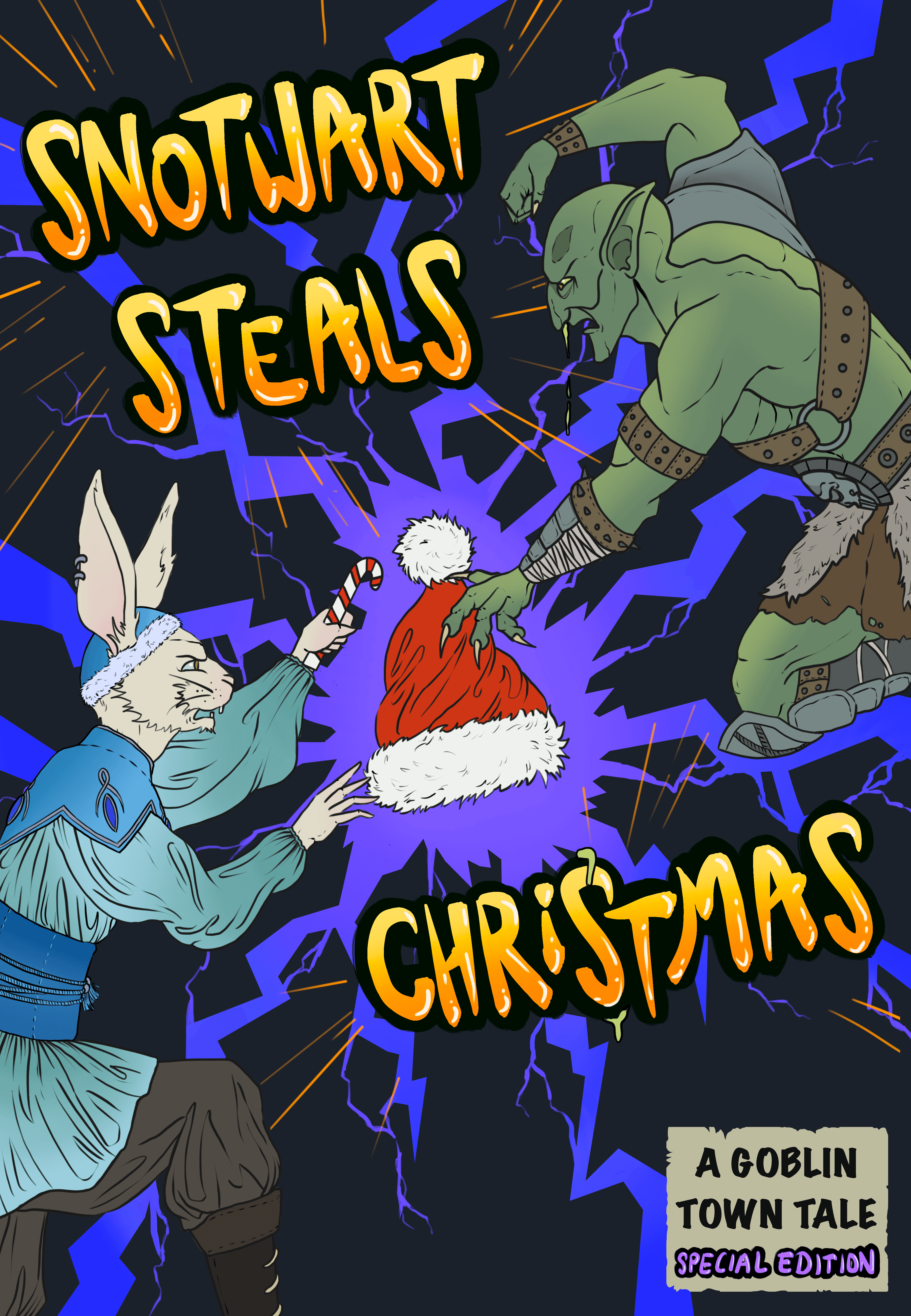 Find on Opensea
Unlock Content
Final Edition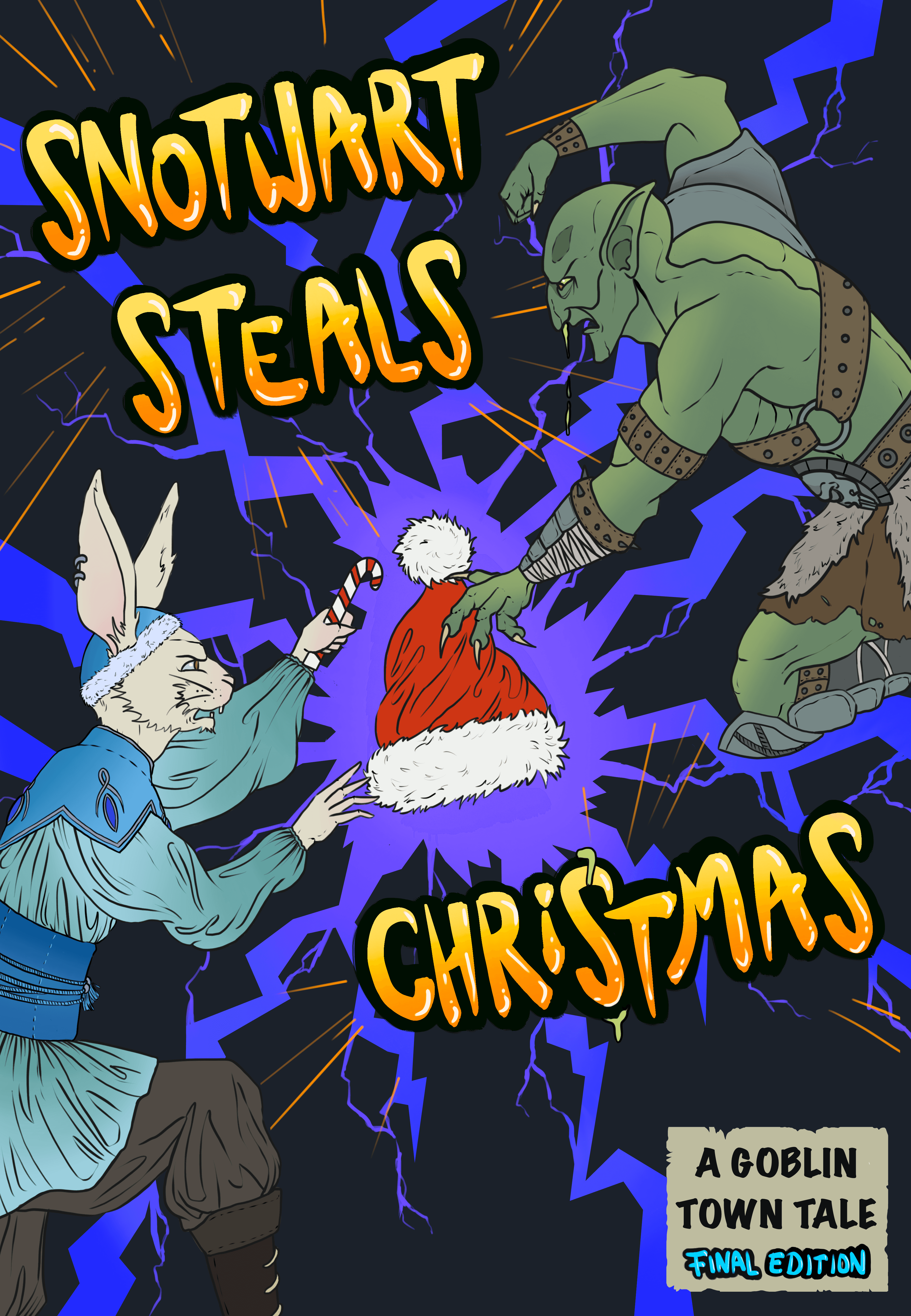 Mint
Unlock Content
The Vatessian Archive
What's next?
The Vatessian Disciples will come together and restore the Vatessian Archive.
The archive will include:
Department of Official Lore
Department of Tales
Department of Rumors
Join our Discord and co-create the Archive with us!
Frequently asked questions
Can't find the answer you're looking for? Reach out on our Discord server.
What do I get when I buy the NFT?

The NFT acts as a key to a fan fiction lore unlockable christmas story. Starting on 1st Dec you will be able to use it to connect, listen to the audio chapters , be amazed by hand-drawn illustrations or even download them.

Where will I be able to mint it and what kind of NFT is it?

We will make use of Manifold.xyz for our mint. There will be three editions in our main collection. All three editions will be ERC-1155 Tokens.

If I am eligible for minting the Special or Limited Edition, how many can I mint?

The supply of the Limited Edition will be based on how many people claim their NFT. If you are eligible for the Special Edition there is no limit, just like the Final Edition.

What's the utility and is there any difference between the editions?

All Editions will give the ability to listen to the audio book, view and download the illustrations. The biggest differentiator is supply and price.